Real Estate FOR RENT – Hire the best today!
13 Years Experience – Virtually 0.02% Vacancy – Low Risk with High Quality Renters
Save time and money by letting us do it all.
9% per month (Average Fee $125 per month) + Renting Fees (NO HIDDEN FEES!)
Call or fill in contact form for your NO OBLIGATION QUOTE AND RENTAL EVALUATION!
Edmonton, Sherwood Park, Fort Saskatchewan, St Albert, and Surrounding area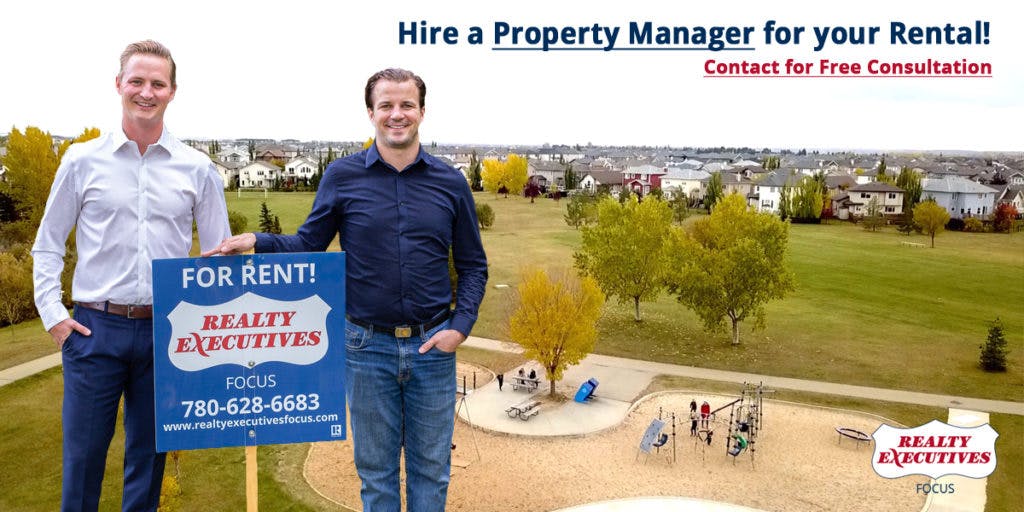 Includes:
all advertising and rental marketing
application reviews and tenant screening
online account access
all accounting and documentation
24/7 365 days a year emergency services
discounted real estate selling fees
all maintenance services at owner approval and no mark ups
periodic rental inspections
everything else to keep your investment making money